Inspired by a 1980's view of the future, Cosmic Misfit Studio was formed to create strange neon worlds for you to explore. Step into the unknown beyond the bleeps and bloops of retro pixels into rich sights, sounds, and otherworldly atmosphere. Adventures await.
Cosmic Misfit Studio was established in 2014 by artist and game developer Drew Van Camp as a self-publishing, one-man operation with a focus on PC games.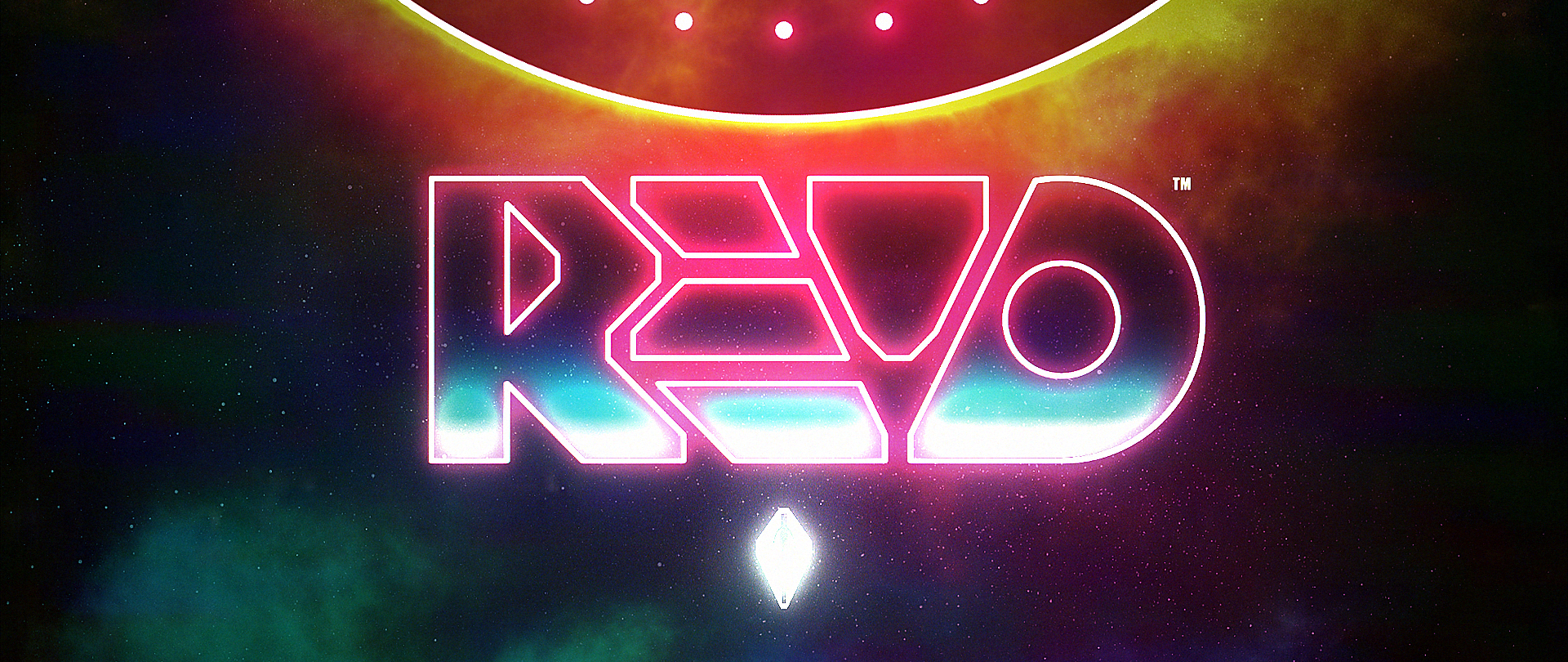 Check out REVO, the debut game by Cosmic Misfit Studio.